What is DBT?
Dialectical Behavior Therapy (DBT) is a cognitive behavioral treatment developed by Marsha Linehan, PhD. It emphasizes individual psychotherapy and group skills training classes to help people learn and use new skills and strategies to develop a life that they experience as worth living. DBT skills include skills for mindfulness, emotion regulation, distress tolerance, and interpersonal effectiveness.
test
Interpersonal Effectiveness
How to ask for what you want and say no while maintaining self-respect and relationships with others.
Learn More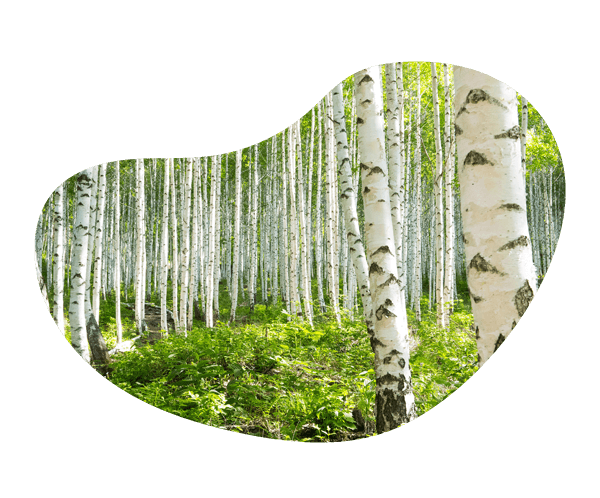 Our Staff
Our expertly trained, compassionate and highly experienced therapists are here to help.
Meet Our Staff
Contact Us
Fill out the form below to reach SoCalDBT: